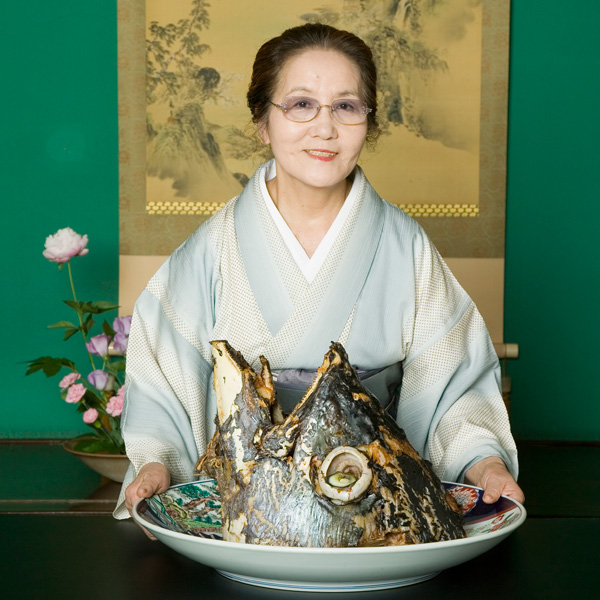 Steamed tuna's head, its diameter is 50 cm, is a delicious meal that men of the sea loves. They cooked it hanging from ship chimney during their sailing.
"Maguro no Kabutoyaki", a grilled tuna's head, is really tasty, and the food value is filled in it. Misakikan is the first restaurant that cooked "Maguro no Kabutoyaki" on the land. We are really forward you to tasting our best recommend.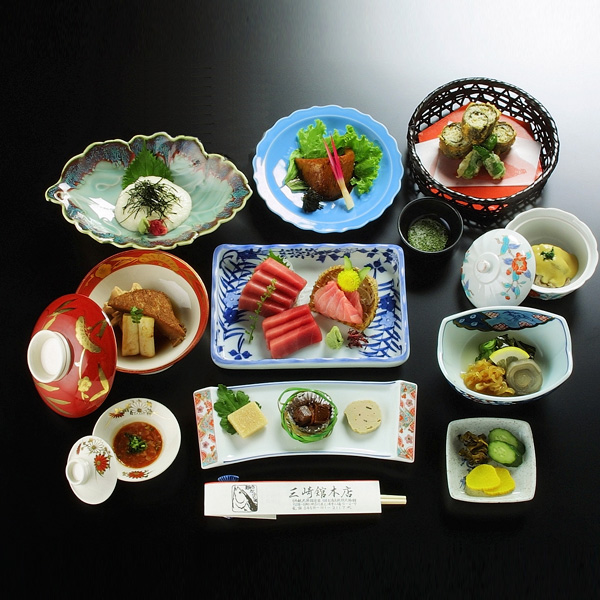 Misakikan is located in front of Misaki Port. We offer various tuna menu with confidence.